From the Principal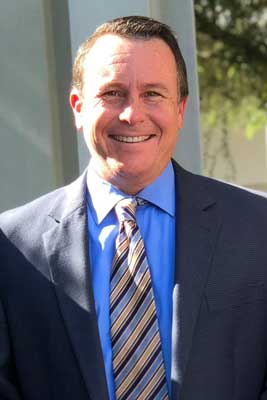 Welcome to Saint John Paul II Catholic School! If you are a parent, grandparent, a friend or relative, we sincerely appreciate your interest in offering your child(ren) a quality Catholic education. At SJP2, that is exactly what you'll find.
Our mission is to assist each child in reaching their full potential academically, physically, socially and spiritually. To accomplish this goal, we provide a nurturing, Christ-centered environment that promotes a love of learning and respect for others.
Committed to meeting the individual needs of every student, our teachers not only work diligently to build a solid foundation in core subjects such as language arts, mathematics, history and science, but also to instill and reinforce Christian principles that help students grow in the Catholic faith.
From science and technology to art and music, our curriculum includes a variety of programs designed to challenge and engage students at all levels.
We encourage you to visit Saint John Paul II Catholic School. Stop by while classes are in session, experience our supportive atmosphere, and feel free to ask questions. Your child is welcome to spend a day shadowing in one of our classes to better experience our school community. Appointments to visit or to shadow can be made by contacting our Directors of Enrollment and Marketing, via email or by calling the school at(352) 746-2020.
Mr. Lee Sayago, Principal